INTRODUCTION
PT. SHEKHAR DIXIT
Pt. Shekhar Dixit born on 20 January 1984, is an Indian politician and social worker serving as the President of Rashtriya Kisan Manch. In January 2023, he joined Aam Aadmi Party as in charge of the Lucknow Municipal Corporation election and became the President of the Aam Aadmi Party Lucknow.
He is one of the youth and young politicians in Lucknow, Uttar Pradesh. He is enthusiastic, morally sound, energetic, and diligent.
Since the age of 17, this man is creating differences in the political scenario of Uttar Pradesh and thriving success for farmers.
He is one of Uttar Pradesh's youngest farmer leaders and social workers.
Honours
Pt Shekhar Dixit is honoured with the presidentship of Rashtriya Kisan Manch. From a very young age, this youth and young politician in Uttar Pradesh has been raising awareness about environmental problems and contributing to reducing the forest tribal issues by placing his voice directly into the mainstream debate.
Pandit Shekhar Dixit has been honoured by several environmental and social departments such as India Brahmin Sabha for creating aware….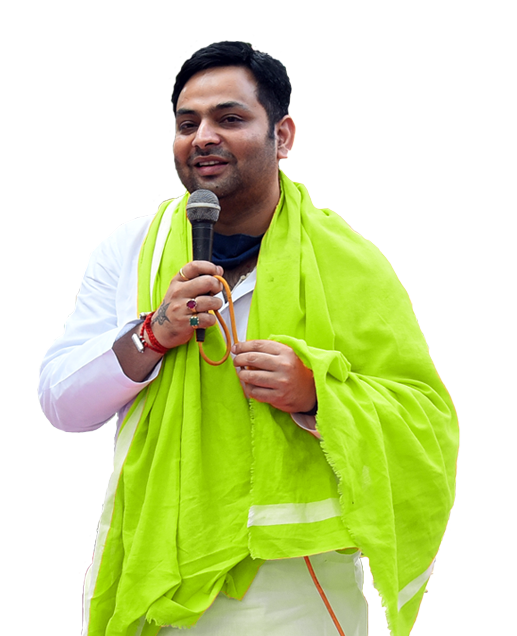 Journey as AAM AADMI PARTY Leader
In January 2023, Pandit Shekhar Dixit ji took membership of the party in the presence of Honorable Parliament Aam Aadmi Party and Uttar Pradesh in-charge Sanjay Singh ji. After joining the Aam Aadmi Party, he wants to do good to every citizen of the country who deserves it, especially the farmers will be benefited the most because he is also the leader of the Rashtriya Kisan Manch along with the important responsibility in the Aam Aadmi Party. With this, the voice of interest of the farmers can be raised even higher.